How to plan your Wedding Proposal
Published on 3rd March 2020 by
Jenny Mason
Tips for Planning a Wedding Proposal in 2020
Working in the Wedding industry, we hear so many fabulous stories about how our couples met, and the romantic wedding proposals that preceded their planning journey with us! 'The Proposal' is a great conversation starter and it also often gives us an insight into the couple themselves. From the spontaneous proposal in the kitchen cooking dinner, to candle-lit dinner on the beach at sunset; each story is personal to the couple, and each one a lovely memory to share.
So, we thought we'd share some of our top tips and ideas for planning a romantic proposal.
Location
This is a great starting point when planning your wedding proposal – whether you choose a place that is special to you both, or somewhere that will begin your new memories together. Landmarks or particular locations in the countryside, mountains or beaches are great choices, as they will always be there in years to come if you wish to revisit your proposal location! Try to consider how busy it might be when you plan to propose, and of course what the weather might be.. it may be wise to consider whether you need a back up plan.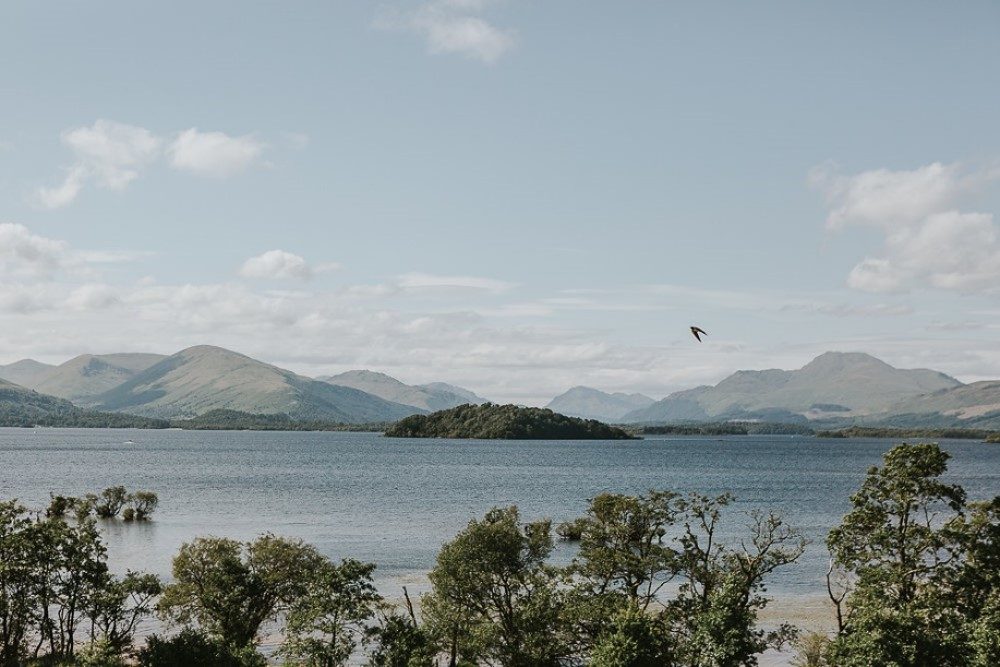 Who will be there
Are you planning a romantic proposal with just the two of you, or roping friends & family in for a big flashmob or surprise celebration? Try to think about how your partner might react, and whether they'd love everyone to be there in that moment. Obviously there are so many ways to propose, and whatever happens it will be a special memory for you both – but these basic elements are important to consider if you'd like to create the perfect scene.
Photography/video
Being able to watch your wedding proposal back on video is a lovely idea – but only if your partner won't mind someone secretly filming you both! Again, this goes hand in hand with whether you're planning a small, intimate proposal or one that involves a few more 'helpers'.
On the other hand, a short video of you asking your partner's parents' permission beforehand could be a really nice touch and has become a more popular idea in recent years.
Music – make it personal
When looking for romantic proposal ideas, often it can be music that makes it. Most couples have a favourite song, artist or band, so some carefully chosen background music can really help to create a romantic setting.
The Ring
Yep, this is the big one to get right! If you've managed to pick up on any hints or conversations and are confident that you know what style of ring your partner would like then well done! Discreetly working out the size might be more of a challenge, but that can be less of an issue as most shops offer a sizing service that you can use afterwards. Being able to propose with a ring that you know your partner will love is a great position to be in. Of course it also allows them to be able to wear the ring immediately and show it to everyone in the immediate news sharing afterwards.
If you're not sure however, guessing can be a dangerous game! Try asking some of their friends for advice, or if you're still not 100%, consider buying a cheaper 'dress ring' that can be the stand in until you go shopping to choose one together. This is a really great way of ensuring that your partner gets to have a piece of jewellery that they completely love, and given that they'll be wearing it for the rest of their days it's worth taking the time to get it right!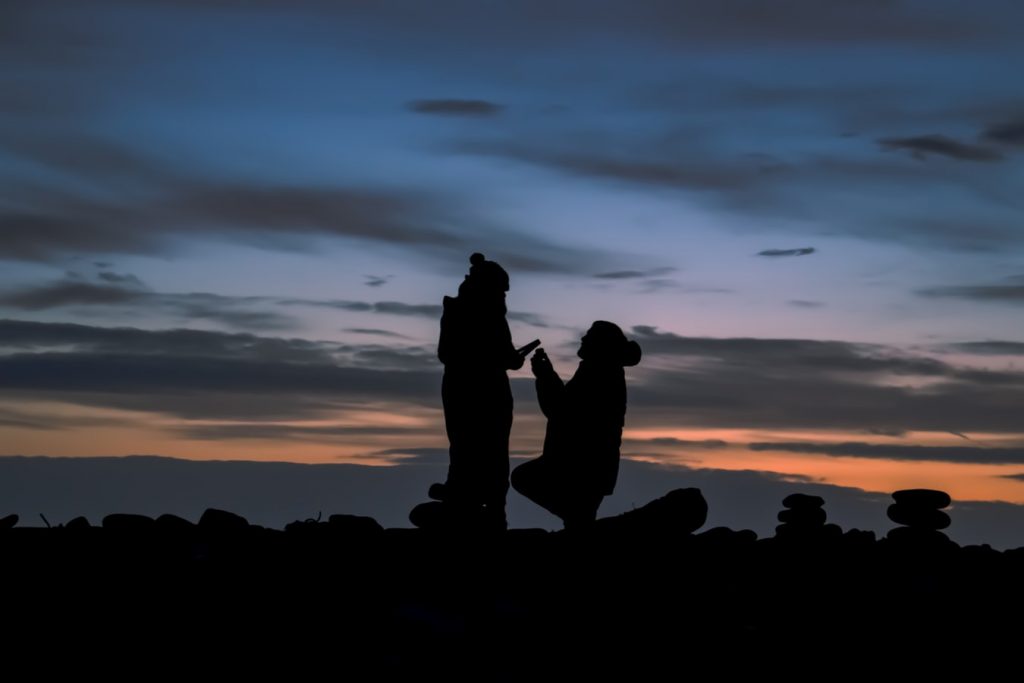 When?
Speaking of news sharing, popping the question earlier in the day or evening, should give you plenty of time to contact everyone immediately afterwards to share your news. If you leave it until later in the evening, it can be too late to contact some family & friends in the immediate excitement that follows. It's also worth trying to factor in the time difference if you're away on holiday and wish to be able to share the news with family back home straight away.
Leap Year
2020 was a leap year, so was the perfect opportunity for girls to seize the moment and propose instead! The last few years have seen a definite rebalancing of relationships, but the proposal is one that's taking a bit longer to revolutionise. This is a really great article about women taking the lead in asking their partner to marry them.
Looking for more wedding proposal ideas?
This blog has so many ideas for creative & unique proposals you'll be spoilt for choice!
What next?
Do it! Getting engaged is a really exciting time – be prepared for many celebrations and plenty of well intentioned advice coming your way. After that, we'd suggest taking the time to discuss what's important to you both for your special day before leaping into everything. A good spreadsheet is (in our experience) every couple's best friend, for task lists, guest lists and everything else!
Finally, if you'd like a rather nice tent in a lovely location – get in touch. We'll happily come and chat about your proposal, listen to what your perfect day involves and help you create a pretty special backdrop to host it in.
If you'd like to find out more about wedding marquee hire before then – take a look at our range of marquees now!