Wedding Exhibitions 2021
Published on 19th March 2021 by
Jenny Mason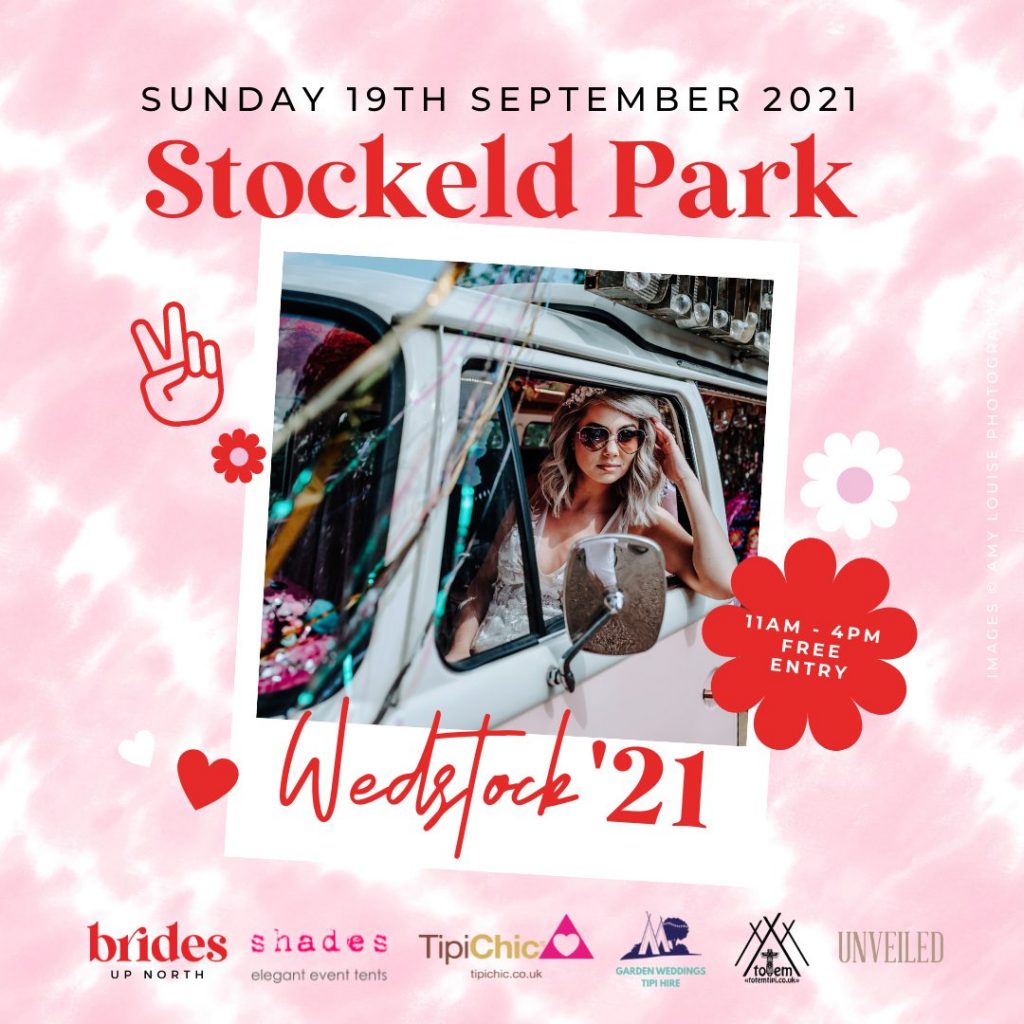 We are over the moon to be able to confirm the new dates for this years' Wedding Exhibitions, Wedstock'21 and Wedfest'21 with Brides Up North! Historically these are hugely popular days that are so different to traditional wedding fairs. They involve live music, food vans, entertainment and a real party atmosphere.. We also have a sneaky feeling that after the restrictions of the past 18 months, these are going to be pretty special! This means they're a must visit for anyone planning their wedding, particularly if a marquee is something that you are considering.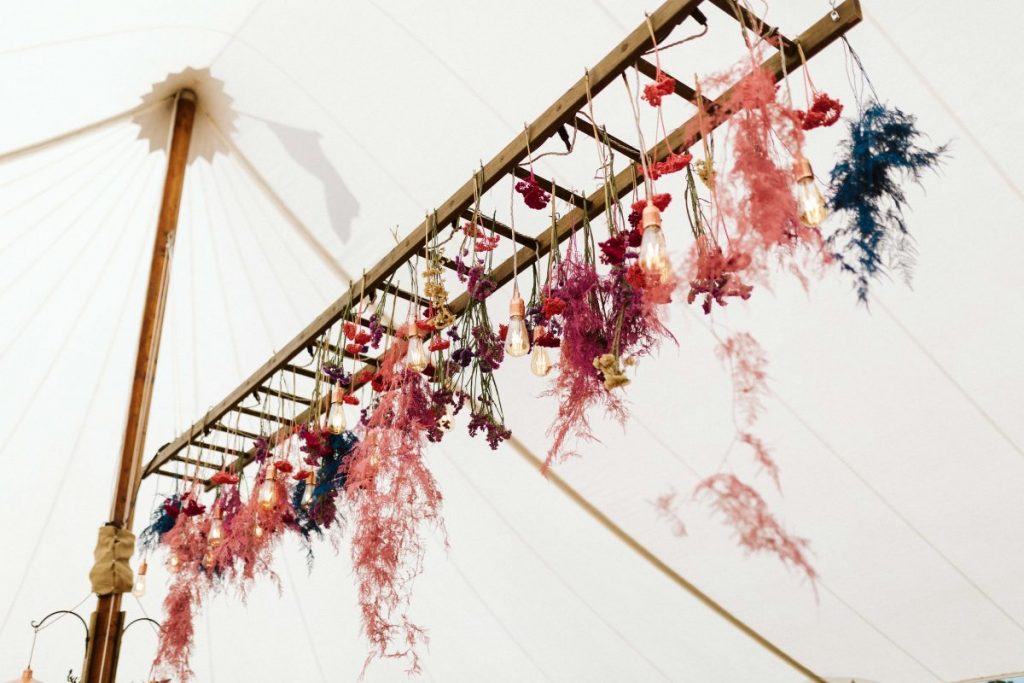 The Tour
If you're looking for a chance to come and see our tents, meet the team and spend a day celebrating, planning and talking all things Wedding, the Wedfest Tour is where you need to be!
Organised by the brilliant Brides up North, these dates are ideal for those couples planning a marquee, tipi or outdoor wedding. They are a great opportunity to see a range of marquee styles, from our sailcloth & stretch tents, to baby tipis, yurts and more. There will also be live bands and entertainment, street food, gin bars, wedding dresses, photographers and more, it's the perfect day to bring your partner, bridesmaids or parents as part of your planning!
The Dates
Sunday 19th September 2021 | Stockeld Park, Yorkshire | 11am – 4pm | Entry is free
Sunday 26th September 2021 | Capesthorne Hall, Cheshire | 11am – 4pm | Entry is free
How to Register
Simply go to the Brides up North website and keep an eye out for more details! You'll be able to register on the site beforehand to receive your free goody bag on the day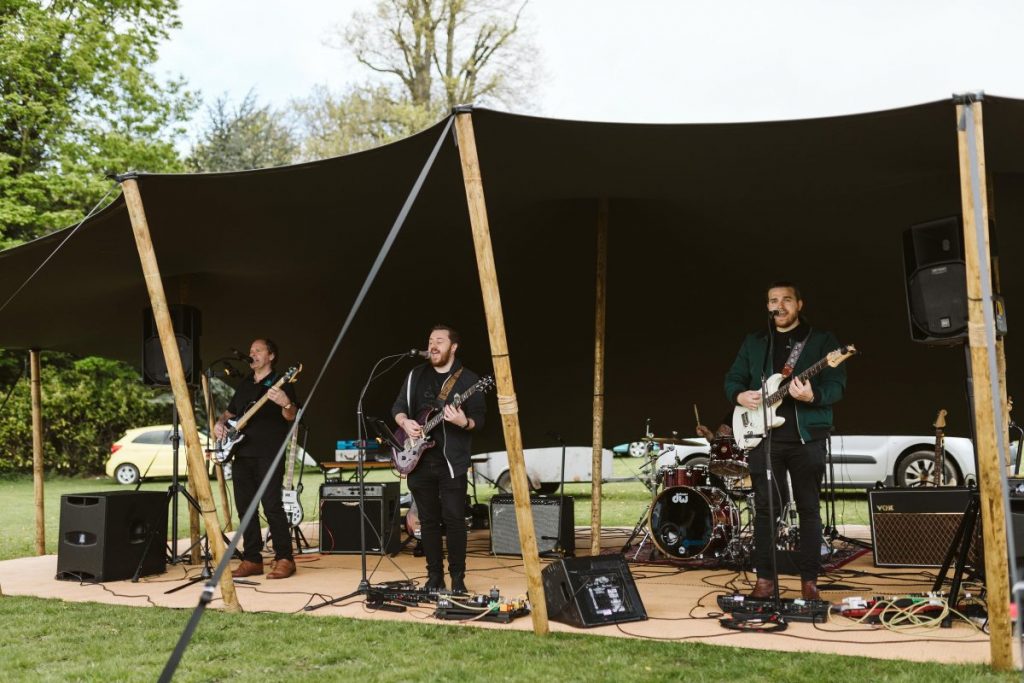 To Exhibit
If you're interesting in exhibiting at any of the above events, please do contact the Brides up North team directly
Can't Wait?
If you'd like to chat to us before then, or arrange to see one of our marquees when they're up in the Summer, do get in touch! We're always happy to chat, meet you at your home or venue and take the first steps to planning your Wedding Day. We find many of our couples book their date and tent, and then use the Wedding Festivals to choose furniture and accessories – it's a great way to start visualising how you'd like your marquee to look.