Wedding Shows 2023
Published on 21st February 2023 by
Jenny Mason
We're looking forward to another brilliant summer, and always enjoy our wedding shows. They're a great chance to meet prospective couples and see some of our couples who have already booked with us. It's always a great opportunity to catch up with fellow wedding suppliers too!
Sunday 26th February – Open Day at Hutton Wandesley Stables
This year we're warming up with a Baby Tipi at Hutton Wandesley Stables on Sunday 26th February from 11am – 3pm. Hutton Wandesley Stables is a new wedding venue in the Vale of York, with a beautiful walled garden, luxury on site accommodation and a gorgeous event space. If you'd like to come along, please register on their website here.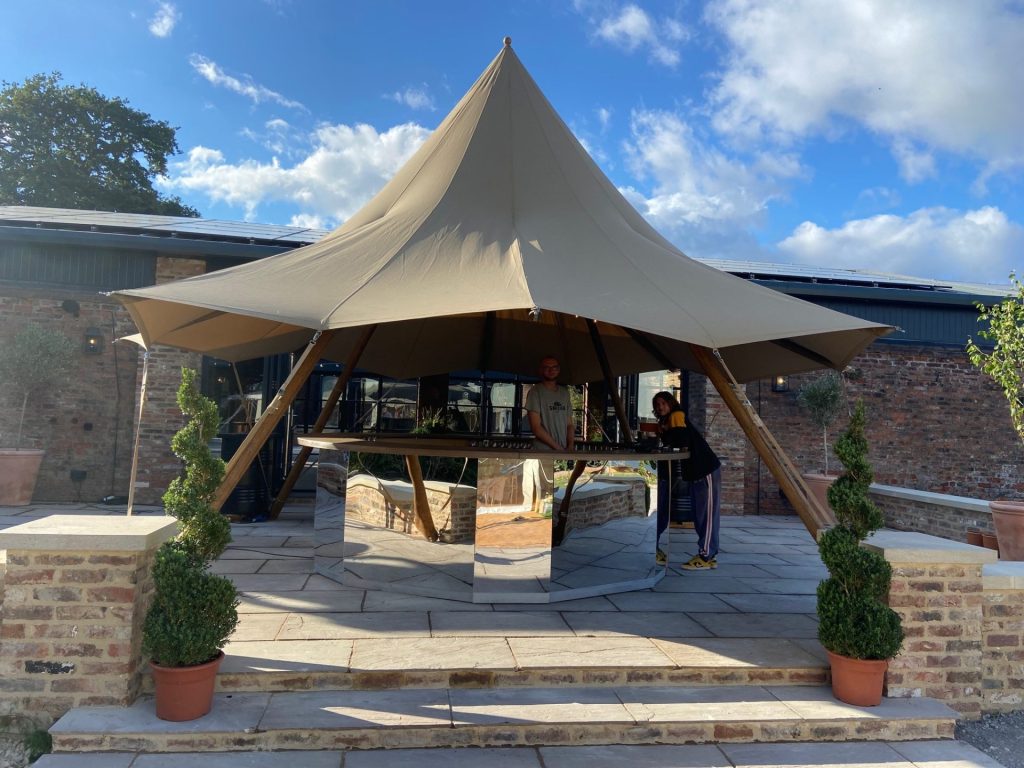 The Brides up North Wedfest Tour – May 2023
We're delighted to be working with Brides up North on their annual Wedfest Tour again. We'll be at Stockeld Park for #Wedstock'23 and Capesthorne Hall for #Wedfest'23:
Sunday 14th May 2023 – 11am – 4pm – Wedstock 2023 @ Stockeld Park
Sunday 21st May 2023 – 11am – 4pm – Wedfest 2023 @ Capesthorne Hall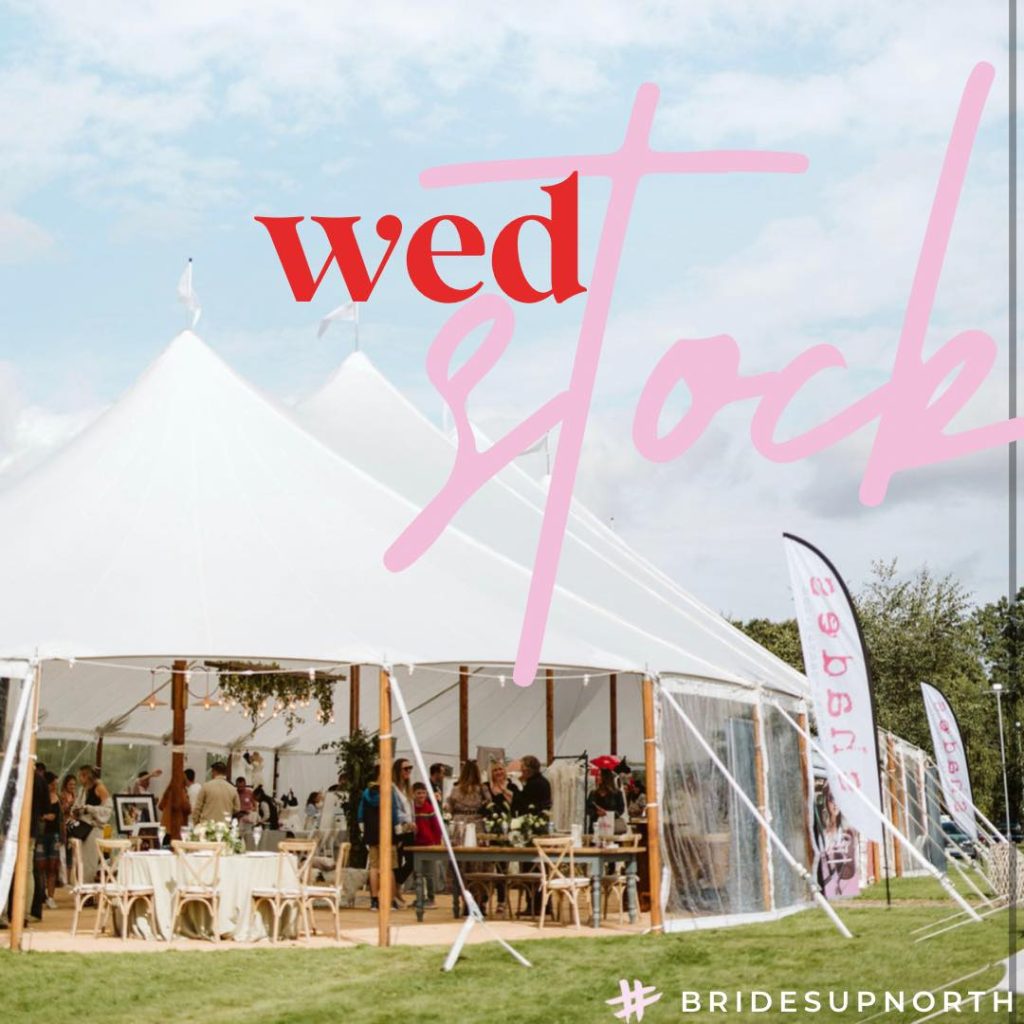 These events are a real day out for anyone planning their wedding! With an array of top suppliers, different marquees, tipis and tents to see, live music and drinks, you can make a day of it. These dates are an ideal opportunity, particularly for anyone planning an outdoor marquee or tipi wedding, to be able to stand inside each structure and get a real feel for them.
For more details, or to register to come along to these events (free entry), please visit the Brides up North website.